For more than 60 years the Grana Padano Protection Consortium has been comprising Grana Padano producers, cheese maturers and retailers and has been preserving the original recipe and the high-quality standards recognisable in each and every single cheese wheel produced.
The Grana Padano Protection Consortium was officially established with the Statute created and registered in Lodi on June 18th 1954.
On April 24th 2002, a decree by the Ministry of Agriculture and Forestry formally acknowledged the Consortium's role in preserving Grana Padano and its Protected Designation of Origin (in Italian, Denominazione di Origine Protetta or DOP) status; in promoting it, supporting its development and taking care of its interests and in providing correct information to the public.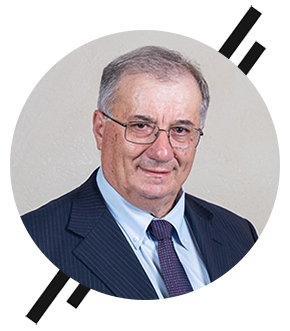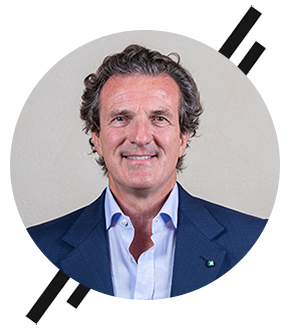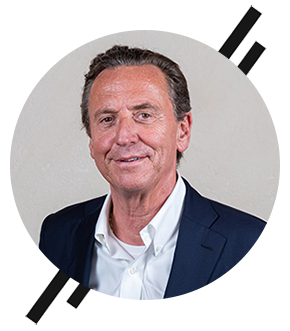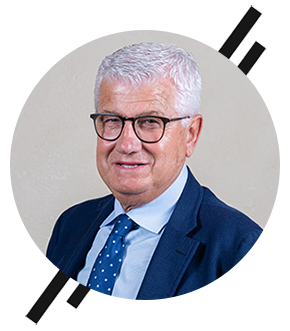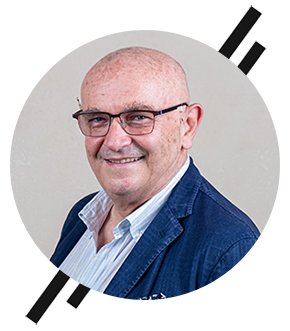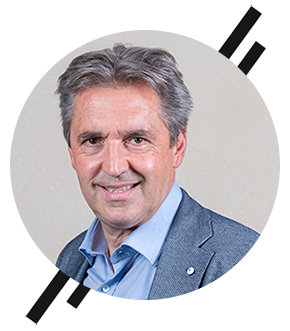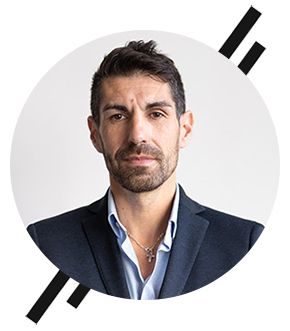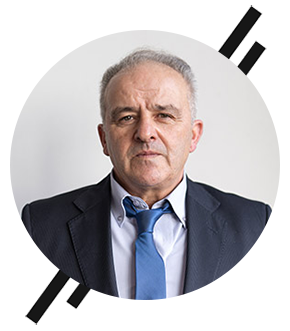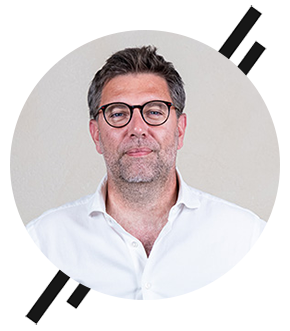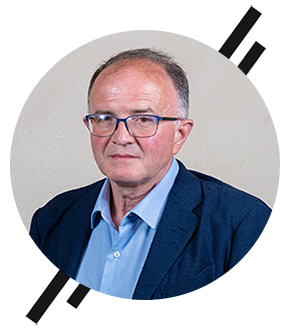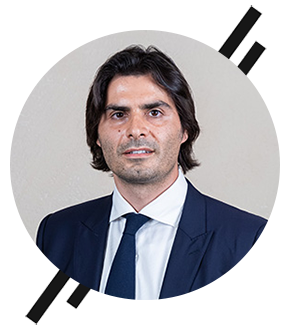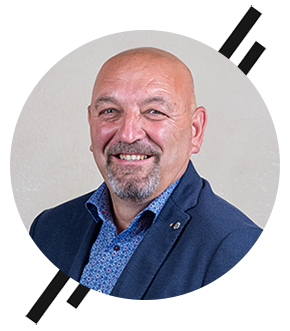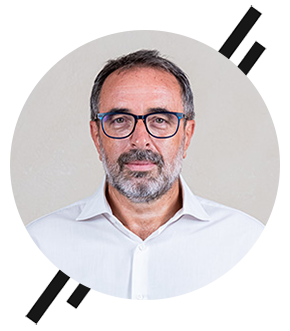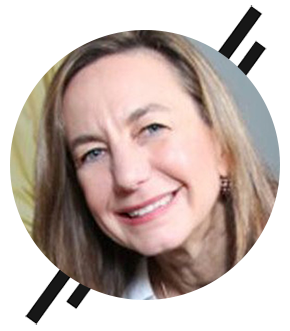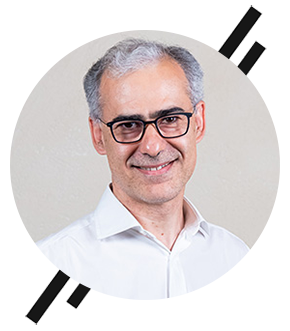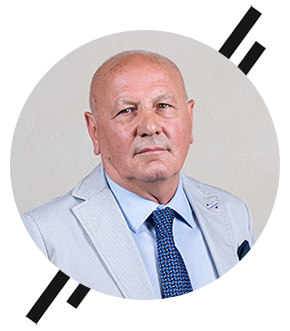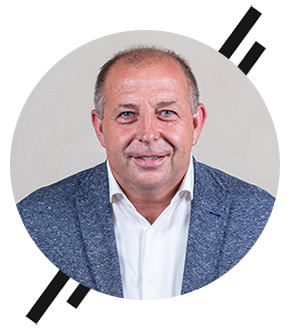 Gabriele Gorni Silvestrini